MOBILE PATROL SERVICES
The Patrol Division is the largest and most visible division within Dauntless Security Group and is the pride of our company. The Patrol Division is commanded by Patrol Sergeants and staffed by Patrol Officers, distributed over shifts, to provide uniformed emergency response and proactive patrol service to our clients on a 24-hour, 7-days-a-week basis. Candidates for the patrol division undergo the most stringent training and continue to undergo ongoing training with the equipment and strategies they use.

Our Motto is:

"WHATEVER IT TAKES" and our patrol team embodies that in everything they do!
MOBILE PATROL SERVICE UTILIZED FOR: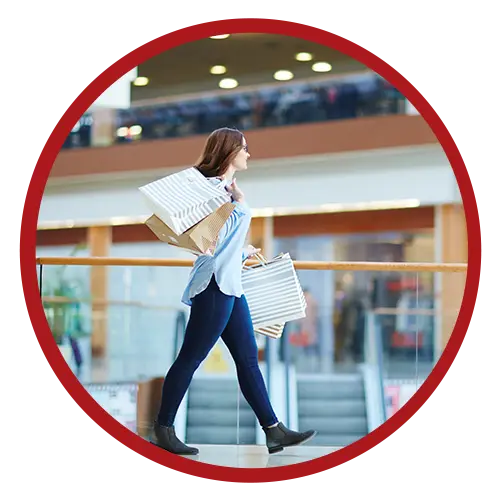 Shopping Centers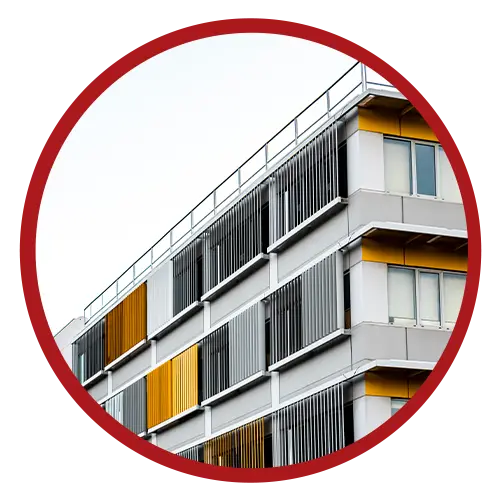 Apartments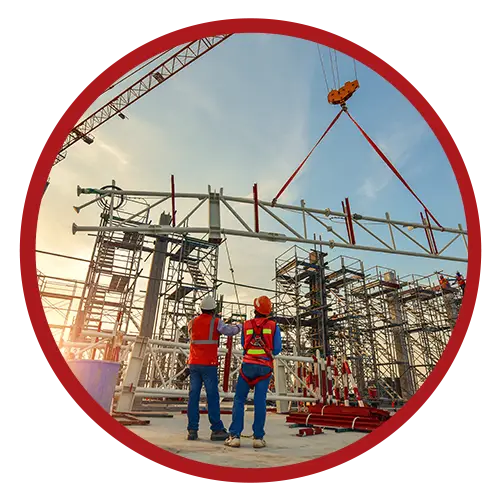 Construction Sites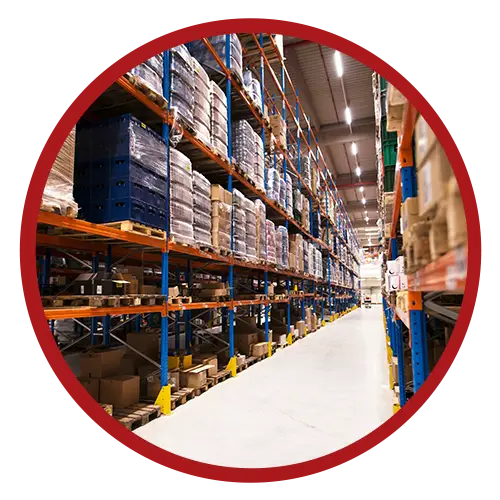 Warehouses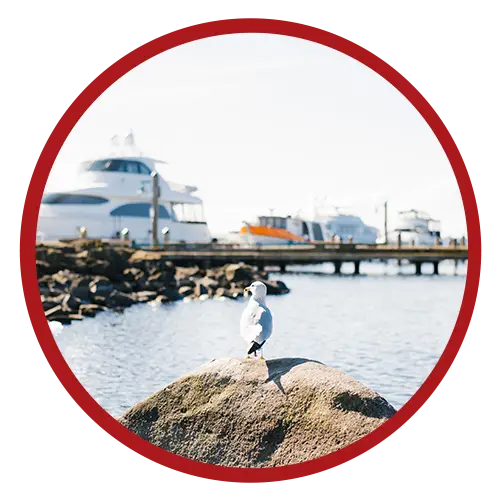 Marinas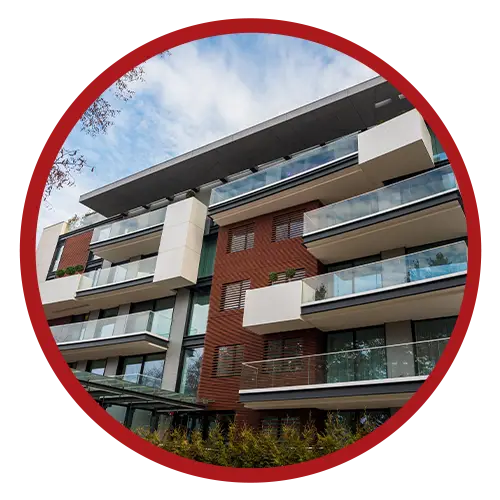 Condominiums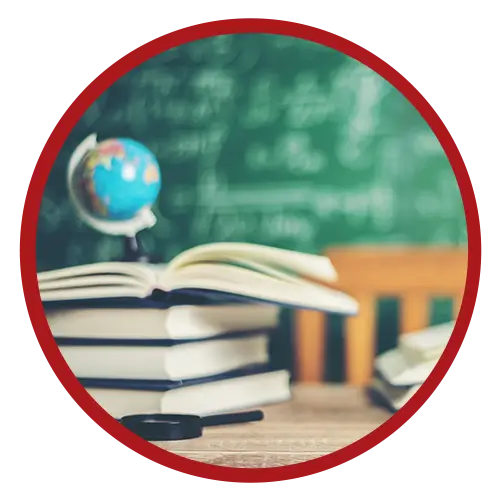 Schools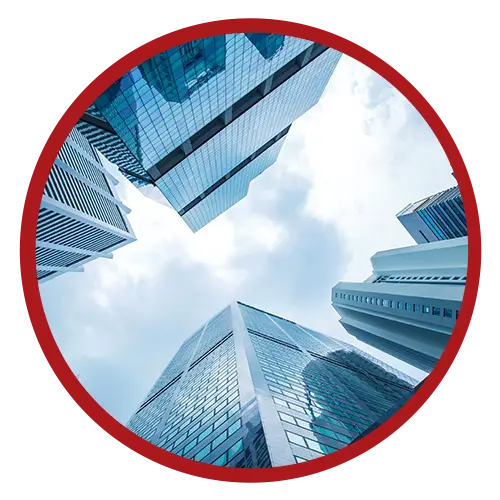 Corporate Areas
Dauntless Security Group can provide extensively planned services so you can tailor the Mobile Patrol Service to suit the exact needs of your business. As one of Washington's top rated security companies, we will protect your business by providing an excellent deterrent to crime.
Contact us today for a complimentary security analysis for your property.
(425) 458-5777