ABOUT US
Dauntless Owner and President, Ken Erickson comes from a family of fishermen who were originally from Sweden. Early one morning, he and his grandfather were out on a 16 ft. skiff in Narrows Passage near
Point Defiance State Park
when they heard a huge explosion on a cargo freighter. Ken watched in amazement as the Coast Guard vessel arrived to save the crew. The vessel was named "Dauntless", and the name forever made an impression on him as one associated with heroism, bravery, protection and safety.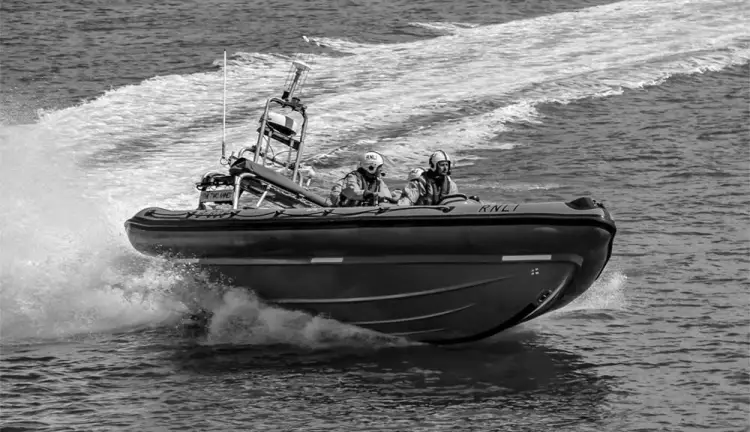 Dauntless Security Group (DSG) was first founded in 1991 by its principal as Western Security Patrol, Inc. Since then, Dauntless has built an extensive portfolio of experience and expertise by providing services to both the public and private sector, taking private security to an unprecedented level. For the last 30 years, the company has had the privilege of covering a variety of events and locations, whether it's protecting against catalytic convertor thefts at a local business or assisting with security on the set of Twin Peaks when it was filmed in North Bend, Washington.

The Dauntless team is continually going above and beyond to service their clients with their motto: "whatever it takes". It's one of the reasons why the City of Kent recognized Dauntless Security with an award for helping to catch four criminals. Dauntless is actively involved in the community with local events, block parties, concerts and community clean-up events. They have also taken several steps over the years to adopt environmentally-friendly procedures.